At 20th february it happened. On our first journey to Silicon Valley Torsten already had the chance to present our software solution in front of a jury of investors and entrepeneurs.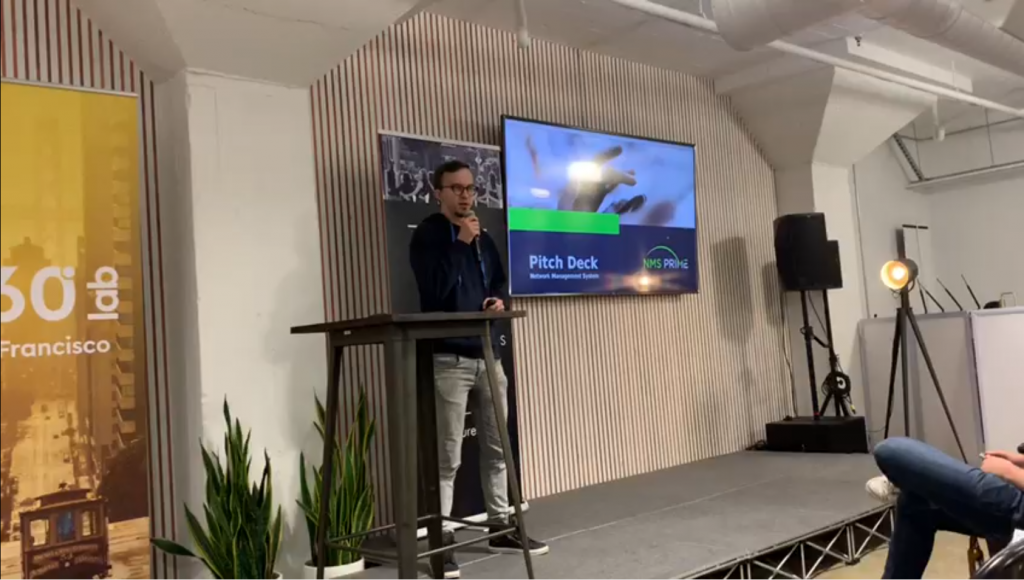 One of them was the german Eric Trabold – CEO of Nexkey – who could give us some important hints to our company strategy and for future pitches.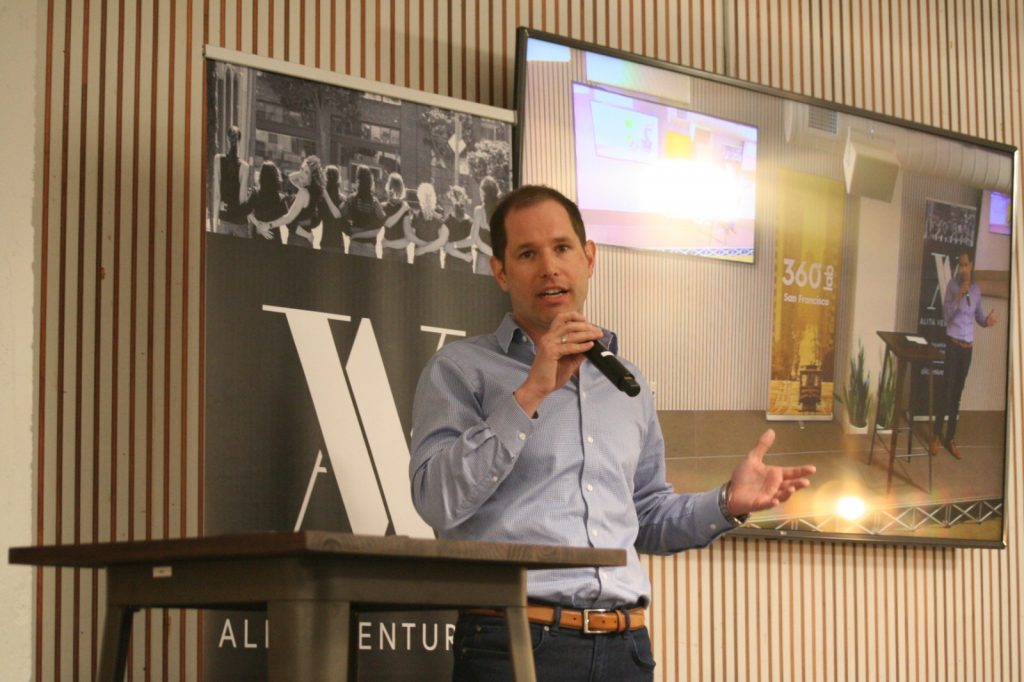 The event was hold in San Francisco Downtown in the rooms of 360° Labs – a co-working space and start-up accellerator. Together with the world innovation forum the organizers support young entrepeneurs. Winner of the 12 participants was the top prepared Saniya Shah – CEO of Pilota.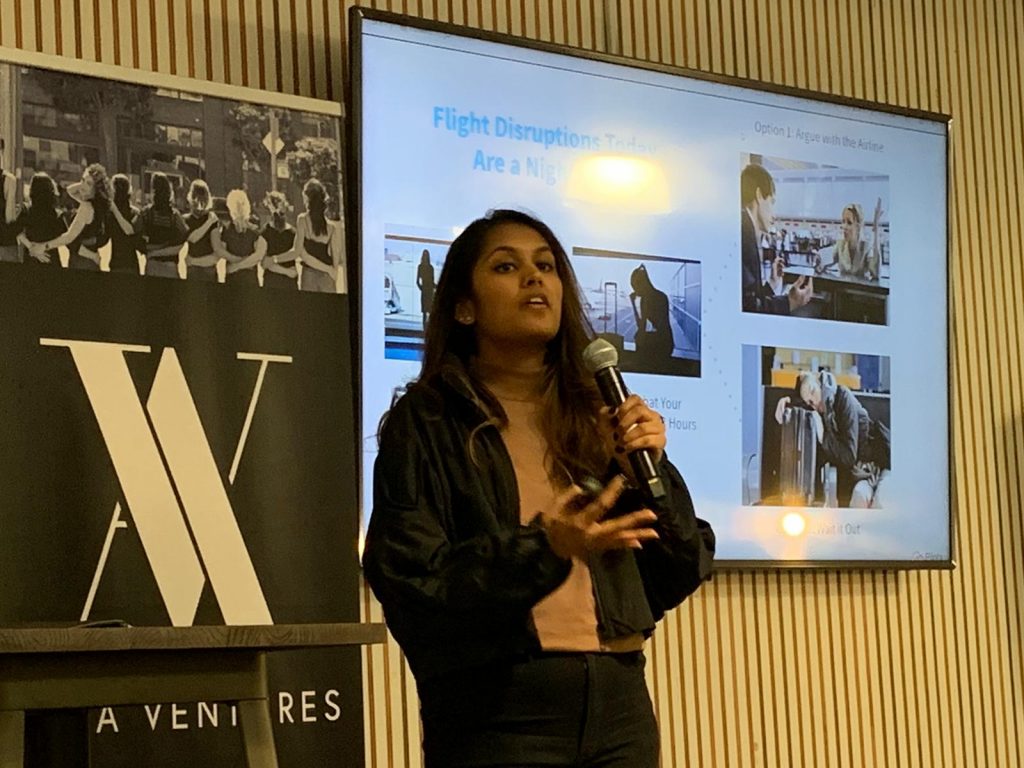 It was a nice event that later on was used for interesting communications and to get in contact with many smart business people. Thanks to all the organisers and participants.