NMS Prime Announces ConnectX™ The industry First
DOCSIS-as-a-Service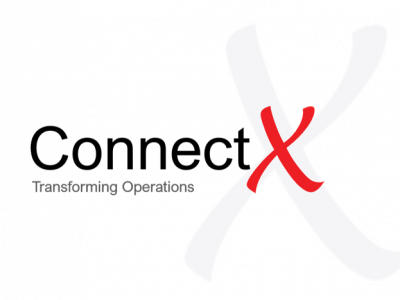 NMS Prime is an app- and cloud-based network management system for multi service providers (MSOs). It relies on the current industry standards for data modeling, containerization and is based on microservices. The application-portfolio ranges from a focus on provisioning and monitoring for tier one operators to ticketing, workforce management and other useful applications.
In summary, NMS Prime is a holistic software platform that dramatically reduces complexity and focuses on a seamless user experience. The system is designed in a vendor- and technology-agnostic way, meaning the platform will allow integration across multiple vendors with any of the following technologies: DOCSIS, FTTx, WiFi, and DSL.
As part of the ConnectX™product line, NMS Prime announced the first roll-outs of its DOCSIS-as-a-Service (DaaS) package. This package includes Remote MAC-PHY Devices (RMD) together with their DAA management application and a revolutionary business model in this area. Operators are now able to rent Internet connection with DOCSIS technology at full flexibility and without any risk. The contracts can be adapted and terminated at short notice. Hardware is automatically upgraded in reasonable intervals and at no additional cost. In summary, a new network can be installed immediately by eliminating CAPEX, scaling at the click of a mouse is now a reality.
CEO of NMS Prime, Torsten Schmidt, said: "As a founder of an Internet and Cable provider, I know the obstacles of adapting to new, innovating technologies or missed opportunities due to budget planning. Similar to the operators, we want to offer our customers more flexibility and support them in getting the best possible system, and that is from ISPs for ISPs! DOCSIS-as-a-Service is just the beginning, as ConnectX already suggests we want to extend that product line with every access technology in the future."
Interested in becoming a ConnectX™ evangelist?
Email us at info@nmsprime.com with "ConnectX™" in the subject line.
For more information visit www.nmsprime.com