From ISPs for ISPs. NMS Prime grew out of an Internet provider and knows the challenges from its own experience. It offers the first technology- and vendor-independent software platform for ISPs. From provisioning to monitoring and assurance, NMS Prime offers the right solution in a modular platform concept.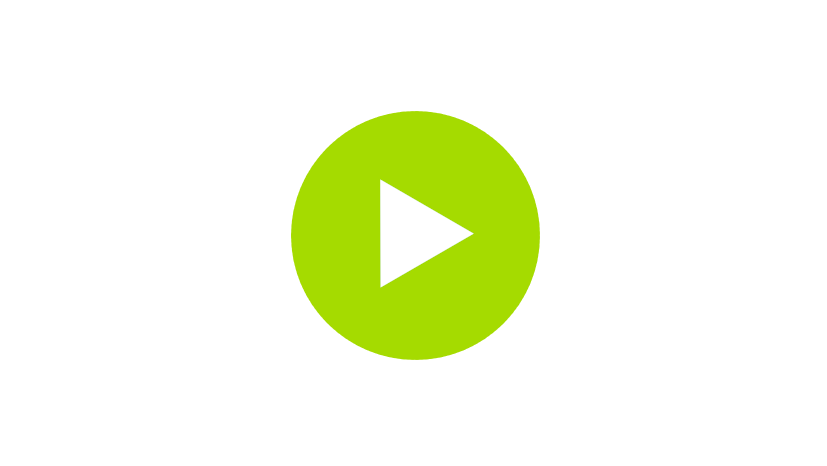 All solutions are technology and vendor agnostic.
IF you need any help with finding the perfect bundle for your specific conditions, feel free to
easy access the isp markt with your own solutions
Increase Efficiency
Fix any lack of automation.
Superior Service Quality
Reach a whole new level of customer satisfaction.
Easy Integration
No more exhausting integration processes.
Save Ressources
and use a single, cost-effective and modular solution.
Access Network
with the free foundation of each network operator.
Enjoy experienced Solutions
for free and be able to extend your system with anything you need.
Choose after your preferences | Add own Developments | ensure superior service quality
Trusted and loved by our customers
Very Good. Especially the appearance and the possibility for Monitoring and Geo-Analysis.
With NMS Prime we ended two years of horrible software adoption within a few weeks.