From ISPs for ISPs. NMS Prime grew out of an Internet provider and knows the challenges from its own experience. It offers the first technology- and vendor-independent software platform for ISPs. From provisioning to monitoring and assurance, NMS Prime offers the right solution in a modular platform concept.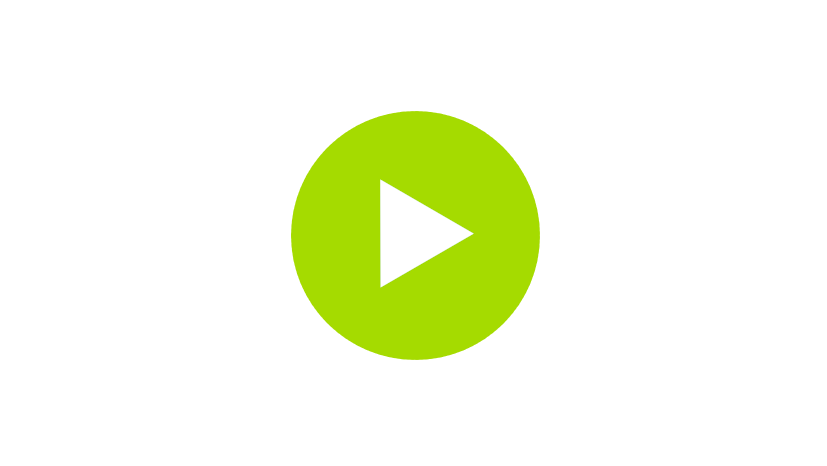 All solutions are technology and vendor agnostic.
IF you need any help with finding the perfect bundle for your specific conditions, feel free to
easy access the isp markt with your own solutions
Choose after your preferences | Add own Developments | ensure superior service quality
Trusted and loved by our customers
We have been using NMS Prime's solutions for over two years now - first for our DOCSIS and later extended to the DSL networks. We are very pleased with this decision and are working closely together to develop concepts on how to simplify further parts of the existing software architecture in follow-up projects. In this way, we jointly ensure that we have a future-proof and cost-efficient OSS solution. Our cooperation is constructive and we are satisfied with NMS Prime's support and flexibility.
Very Good. Especially the appearance and the possibility for Monitoring and Geo-Analysis.
With NMS Prime we ended two years of horrible software adoption within a few weeks.