Ensure the quality, reliability and performance of your network at any time​.
 simple | reliable | intelligent ​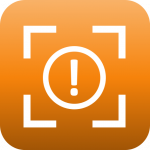 Manage impairments
instantly
or even before they occur.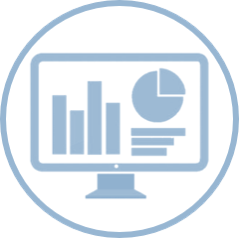 The Trouble Dashboard unites all the important information in an appealing presentation.


It categorizes and prioritzes problems according to your parameters.

Visualize an outage directly on the topography map.

Quickly get a technical overview with the entity-relationship-diagramm (ERD).

Easily create a ticket with automated suggestions or even fully automate regular assignments.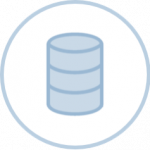 Prime Detect also stores the monitored data in a normalized form.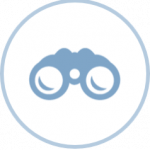 With the stored data, an machine learning algorithm will be trained which predicts upcoming impairments afterwards (pro-active).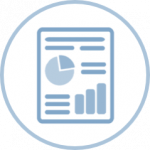 Receive a regular report with all necessary information about the last period in a structured document.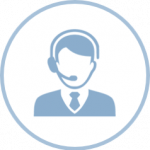 Support your Call-Center agents with an automated voice message for callers from an outage area.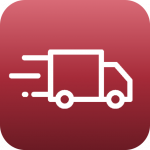 Resolve problems
efficiently

Prime Workforce prioritizes impairments and allocates your field technicians in the most effective way.


The Workforce Map is a topography map which additionly shows every technician in the field and all open tickets.

Tecnicians can easily update the ticket status or look up the impaired area through their smartphone or tablet.


Prime Workforce also comes with an resource management tool to plan your maintenance tasks easliy.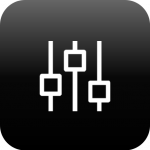 Generate GUI's
comfortably
for any device using SNMP.
OS Control is part of our Open-Source section and therefore it is free to use.


Configure a GUI for any device using SNMP.

Provide a way to easily allow users to add new SNMP.

Create effortlessly a modern GUI for each device (like: Nodes, Amplifier, Router, CMTS, ..)

Every App can be used as standalone or as part of a bundle.
All Apps on the NMS Prime platform interact perfectly with each other.
Unfold your
full potential
Subscribe to
our newsletter