Control everything down to the last corner.
 simple | reliable | accurate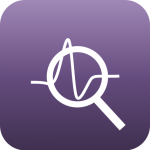 Detect impairments in
real-time
and ensure service quality.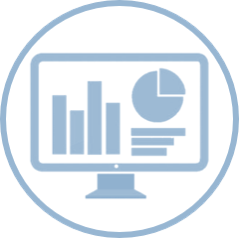 Dashboard with real-time values and monitor data.

Monitoring of all important cable modem parameters like powers, MER, packet losts, microreflections, .. (adaptable)

All SNMP and TR-69 compliant devices​.

Useful functionalities like ping and flood ping tests, DHCP log- and lease-file, configfile analysis, proximity search, modem eventlog, .. .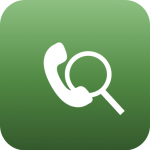 Guarantee continual call
quality
and enjoy pleased customers.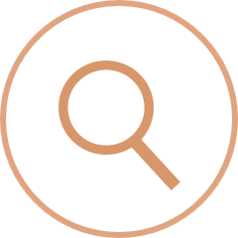 Analyze the entire phone call traffic in a network.

Enjoy comprehensive information about every call while keeping privacy in mind.
Every App can be used as standalone or as part of a bundle.
All Apps on the NMS Prime platform interact perfectly with each other.
Unfold your
full potential
Subscribe to
our newsletter