Since the beginning of the month may the NMS Prime team has grown by 2 new members. Both could recently complete their master thesis with success at the technical university Chemnitz and will now support the divisions of development and marketing fully motivated.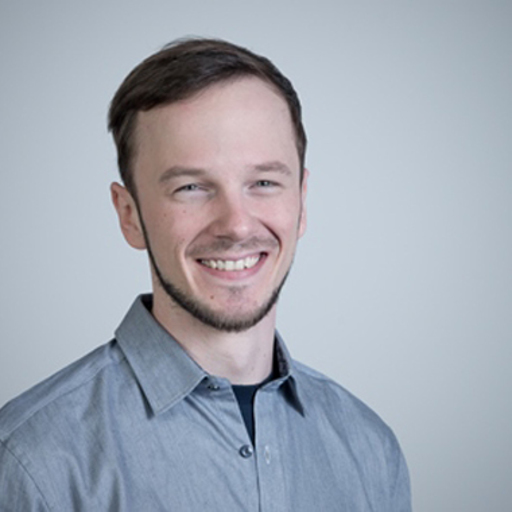 Leon whom we already know in private for a longer time, a very ambitious guy – now joins the marketing team and is responsible for the development of the customer base in the USA.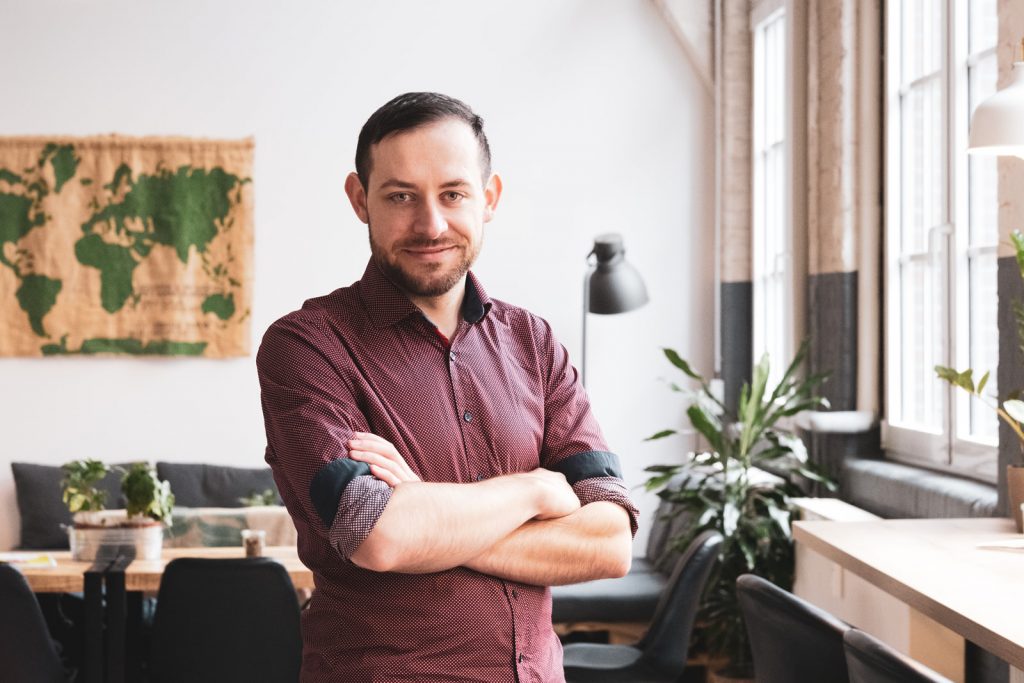 Christian was already active as cschra for NMS Prime during his whole student time and could contribute nice features to the software, as you can see on Github. One of them is the easy and intuitive administration of user permissions that you can see in the following picture.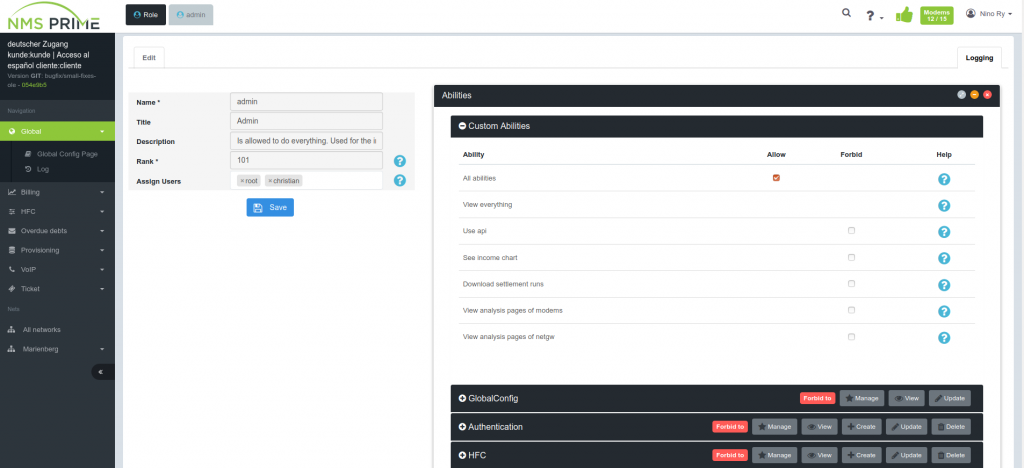 We are really happy to have you both in our team now!